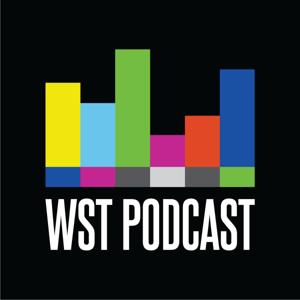 World Soccer Talk
By World Soccer Talk
What's World Soccer Talk about?
If you're a soccer fan who eats, lives and breathes the game, we're for you. Several times a week, we discuss the Premier League, World Cup, Champions League, La Liga, Serie A and other competitions.
As the longest running soccer podcast on the planet, World Soccer Talk also analyzes the television coverage and how you can watch the best leagues from around the world. Hosted on Acast. See acast.com/privacy for more information.