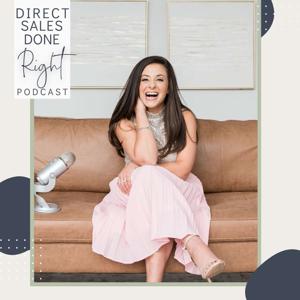 Episode 125: WTF My Account is Not Growing! Here is Why!
08.05.2021 - By Make Chic Happen
Melanie Mitro and Katy Ursta are giving you the real reasons why your social media accounts could have hit a wall and won't grow! There are 100% certain action steps that have to be done every day to see the true growth you desire.
If you are struggling to grow your social media pages, then this is the episode that is a MUST listen!
Be a part of something bigger than yourself. Join the Chic Community here: https://chicinfluencer.com/membership/
Follow the Make Chic Happen Podcast on Instagram: www.instagram.com/makechichappenpodcast/
Chic Influencer Website: www.chicinfluencer.com/