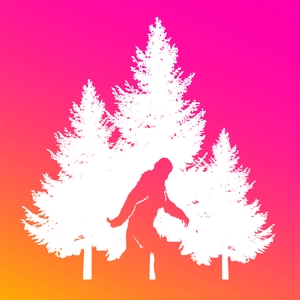 As 2018 comes to an end. Time Traveling Bigfoot takes this time to reflect on the wonky and interesting events that have occurred within the year. Whether it was bringing brains back to life or coming close to World War 3, 2018 had a lot going on. So strap in and let us take you for one more ride before we slide into the new year!
Follow us on Instagram!
Follow us on Twitter!
Follow us on Facebook!
Love the show? Leave us a review on Itunes/Apple podcasts or wherever you listen!