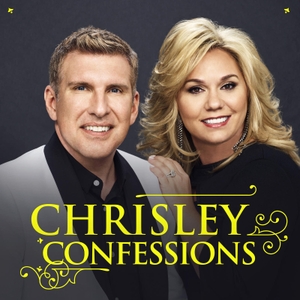 58: You Are Forgiven, Get Your Totem Pole Right, and Dry Addict
10.16.2019 - By Chrisley Confessions
Todd talks about what is going on, and what to expect in the Chrisley's courtroom life going forward. Then he's joined by Nick to answer your questions about Nick's athletic career and faith, and answer your questions about relationship age-gaps, fake kidnapping, and cussing toddlers.
This episode is sponsored by:
Grove (https://www.grove.co/cc)
Join in the conversation! Call and leave a message to: (931) 674-1672
And the Chrisleys now reside on THURSDAYS on USA Network.