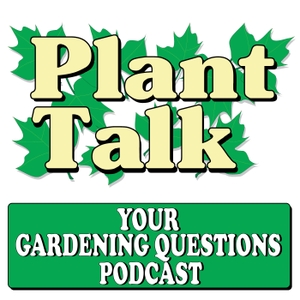 Your Gardening Questions
By NABCo Media
What's Your Gardening Questions about?
Plant Talk is a live interactive radio gardening show hosted by Fred Hower. With over 50 years experience as a horticultural consultant, certified arborist and landscape designer, Fred is a walking encyclopedia of horticulture information and he answers listener questions in a friendly and entertaining way.
Spread the word about the Plant Talk, Your Gardening Questions, and Plant Of The Week podcasts - subscribe and listen on your favorite podcast player.
Facebook - http://bit.ly/27sSj85
www.planttalkradio.com
fred@planttalkradio.com