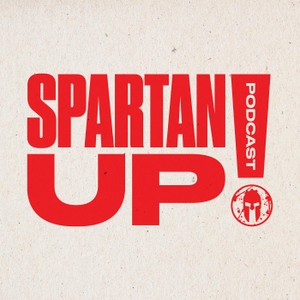 Your Personal Board of Directors and Disruptors / Joe De Sena, Amelia Boone, Joe Polish, Eric Byrnes, Jared Easley and Anders Varner on the ATP Science Stage
10.29.2019 - By Spartan Up! - A Spartan Race for the Mind!
This rockstar episode features Spartan founder Joe De Sena, our buddy Anders Varner from Shrugged Collective, Jared Easley of Podcast Movement, Joe Polish of the Genius Network, Major League Baseball player and Ultrarunner Eric Byrnes, and Spartan legend Amelia Boone. This special episode features a remarkable panel recorded at Spartan World Media Fest brought to you by ATP Science. Learn to create your own personal board of advisors, how to choose who influences you, AND how to ...