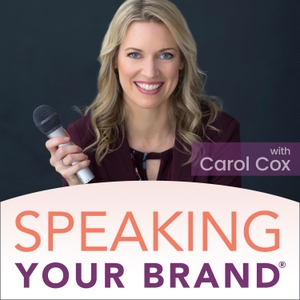 In this episode, my guest and I talk about what may be a difficult topic for some of you: sexual abuse and in particular male sexual abuse.
My hope is that after listening, you will be inspired to use your voice because you can help others break their silence.
I first met my guest Kelli Palfy, Ph.D. when I did an online presentation to Julie Broad's Book Launchers group of authors.
Kelli then hired us for a VIP Day and worked with our speaking coach Diane Diaz to create her signature talk.