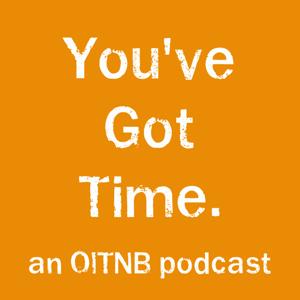 You've Got Time - an Orange is the New Black podcast
By Erin Qualey
What's You've Got Time - an Orange is the New Black podcast about?
We know you've got time to listen to this podcast about Orange is the New Black. Each week we're going to dive deep into an episode from OITNB Season 4. Host Erin Qualey is an experienced therapist and will invite various professionals in the mental health and criminal justice fields onto the podcast each week to discuss and fact check the show as well as process all our feels. But we're not in this alone.
Join us! You can contact the podcast on Twitter @YouveGotTimePod, via email at YouveGotTimePodcas[email protected], or on Facebook at facebook.com/YouveGotTimePodcast.