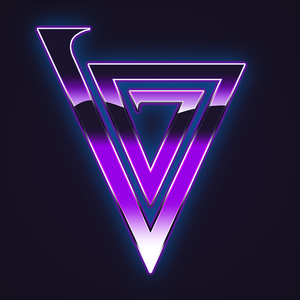 As a special thank you for your patience as you wait for the next episode of our regular campaign, we wanted to give you a taste of A Few More Beers, a You Meet in a Tavern recap show only accessible to our Patreon Supporters! Here is the start of a four episode series starring each member of the cast, recapping everything up until the end of the Hammersreach Arc. Enjoy, and we will have a brand new regular episode for you soon!
Like our stuff? Leave us a review on iTunes!Fan of the show? Consider helping us grow! Even $1 goes a long way!
patreon.com/ymiatavern
YMIATavern Merch!: redbubble.com/people/ymiatavern
Connect with us!
Twitch: https://twitch.tv/ymiatavern Podcast Discord: discord.gg/FAecScMPlay by Post Discord: https://discord.gg/MCdB5c7Reddit: reddit.com/r/ymiatavernFacebook: facebook.com/YMIATavernTwittersmachine: @YMIATavernPhotosofYourFood: instagram.com/YMIATavern
Music by the great Jacob Priddy (@PriddyJacob).