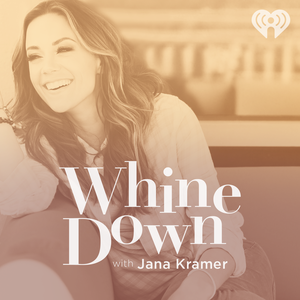 Fran Drescher (The Nanny) stops by to whine down this week! She shares some life changing advice on how to put yourself in the right headspace first thing in the morning. And she opens up about her struggle with cancer, and what people can do to keep themselves healthy. 
Also, we hear if she'd ever reboot The Nanny!
Plus, Jana and Mike get into it on the show, after Mike has a negative reaction to being asked if "he's okay". 
Learn more about your ad-choices at https://news.iheart.com/podcast-advertisers