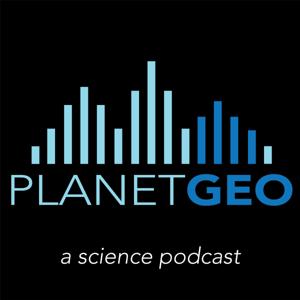 Learn all the basics of geology in our new conversational textbook - campGEO!
Available here: geo.campcourses.com
The Earth is old...very old.  But, the Solar System is older! 
We discuss how we know the age of the Earth, what the age of a planet means anyways, and how planets form! 
Like, Subscribe, and leave us a Rating! 
——————————————————
Instagram: @planetgeocast
Twitter: @planetgeocast
Facebook: @planetgeocast
Email: [email protected]
Website: https://planetgeocast.com/