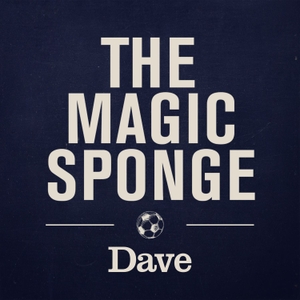 S3 Extra - We've taken two of Jimmy's best stories and immortalised them as short animated films for your viewing pleasure! You can watch them on YouTube by searching for "Magic Sponge", head to #MagicSponge on Twitter or take a look on the Dave website.
The Magic Sponge is a Pixiu production for Dave, produced by Sam Pearson and Chris Reidy.
 See acast.com/privacy for privacy and opt-out information.