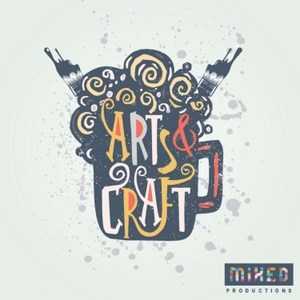 Arts & Craft Podcast
By Arts & Craft Comedy
What's Arts & Craft Podcast about?
An interview based educational comedy podcast for comedians and comedy fans alike. We interview comics, and have a few drinks and learn from their journeys in life and establishing themselves as comedians in an undisclosed world where no one tells you how to get in.
hosted by Comedians Rafael DeCamargo and Rj Sains. We talk art, and drink craft drinks
(beer, wine, liquors, sodas)
tune in for stories, and journeys of the human psyche
rate and review us on Apple!
visit our website www.artsandcraftcomedy.com
add us on facebook & Instagram to stay up to date on episodes and shows we produce.