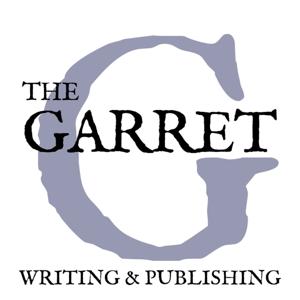 Amani Haydar is an artist, lawyer and advocate for women's health and safety. Her devastating and yet hopeful debut is 'The Mother Wound'.
Amani experienced the unimaginable when she lost her mother in a brutal act of domestic violence perpetrated by her father. Writing with grace and beauty in 'The Mother Wound', Amani shares the stories of her mother and grandmother to help other survivors find their voices.
Amani was a finalist in the 2018 Archibald Prize, and she uses visual art and writing to explore the personal and political dimensions of abuse, loss, identity and resilience.
About The Garret
Read the transcript of this interview at thegarretpodcast.com. The interview was recorded by Zoom, and we can't wait to start recording in person again soon.
You can also follow The Garret on Twitter and Facebook, or follow our host Astrid Edwards on Twitter or Instagram.
See omnystudio.com/listener for privacy information.