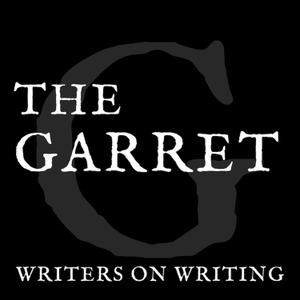 Dr Tony Birch is an activist, historian and essayist. He is the author of three novels - 'The White Girl' (winner of the 2020 NSW Premier's Award for Indigenous Writing and shortlisted for the 2020 Miles Franklin Literary Prize), 'Ghost River' (winner of the 2016 Victorian Premier's Literary Award for Indigenous Writing), and 'Blood' (shortlisted for the Miles Franklin Literary Award).
He is also the author of 'Shadowboxing' and four short story collections, 'Dark As Last Night', 'Father's Day', 'The Promise' and 'Common People', as well as the poetry collection 'Whisper Songs'.
Tony appeared on The Garret in 2020 and spoke in-depth about The White Girl.
About The Garret
Read the transcript of this interview at thegarretpodcast.com. The interview was recorded by Zoom, and we can't wait to start recording in person again soon.
You can also follow The Garret on Twitter and Facebook, or follow our host Astrid Edwards on Twitter or Instagram.
See omnystudio.com/listener for privacy information.