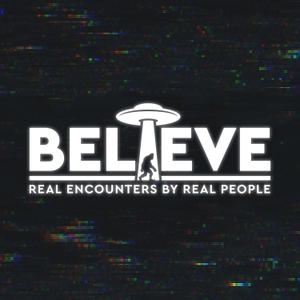 For our final episode of season eleven, we welcome Australian Yowie Research members, Gary and Buck to the show to talk about the incredible footage they recently captured. We discuss what got the team into searching and the tactics they have learned along the way. This episode was from one of our live streams on Facebook.
Check out the links from this episode Australian Yowie Research Yowie Central Bushcraft And Camping Adventures Paranormal Portal Sasquatch Chronicles
Leave us a voicemail Australia: 02 8405 7977 International +61 2 8405 7977 Or email it through to [email protected]
Become a Believe+ Member Become a member for exclusive shows.   Have you had an encounter? If you have had an encounter get in touch with me. My email address is [email protected] or can message us on Facebook at https://www.facebook.com/thebelievepod 
Follow us on social media Facebook Instagram Twitter See acast.com/privacy for privacy and opt-out information.