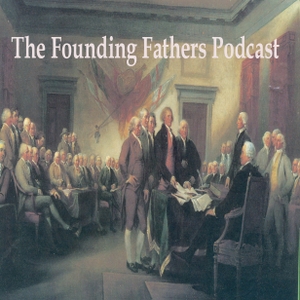 Benjamin Franklin was not only one of the Founding Fathers of the United
States. He was a leading writer, publisher, inventor, diplomat,
scientist, and philosopher. He is well-known for his experiments with
electricity and lightning, and for publishing "Poor Richard's Almanac"
and the Pennsylvania
Gazette. He served as Postmaster General under the Continental
Congress, and later became a prominent abolitionist. He is credited with
inventing the lightning rod, the Franklin Stove, and bifocals.

BIG !!! Old Time Radio and Classic TV
and Movie Serials Visit our new site,
Check Us Out!! You'll be Glad you
did!!