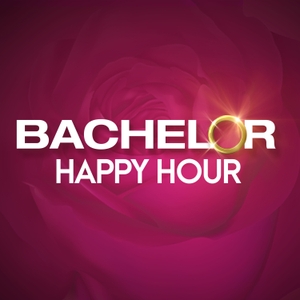 After weeks of silence, "The Bachelor's" Peter Weber opens up to Rachel and Becca about the ups and downs of his time as the Bachelor. When did he know things weren't going to work out between him and Hannah Ann? How did things unravel with Madison?
Plus, Peter reveals how he ended up quarantining in Chicago with Kelley and sets the record straight on whether or not they are dating.
Be sure to rate and subscribe so you never miss an episode.
See Privacy Policy at https://art19.com/privacy and California Privacy Notice at https://art19.com/privacy#do-not-sell-my-info.