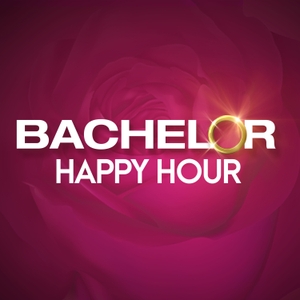 In part two of Rachel and Becca's interview with Bachelorette Clare Crawley, Clare discusses her ideal happy ending and gives advice to other women looking for love. 
Plus, Clare gets emotional when she reveals what advice she would give to her 20-year-old self today. 
Don't forget to rate and subscribe so you never miss an episode.
Thanks to our sponsor:
Firstleaf: Tryfirstleaf.com/Bachelor
See Privacy Policy at https://art19.com/privacy and California Privacy Notice at https://art19.com/privacy#do-not-sell-my-info.