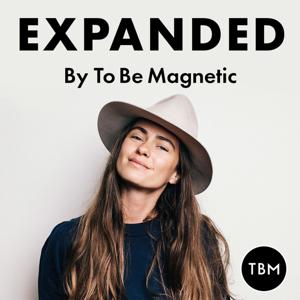 Wondering how to navigate tests from the Universe and heal your subconscious fears? These are two major components of Neural Manifestation, and this Best In Class episode addresses all the most important teachings on these topics.
Lacy, Jessica, & the team cover being tested in relationships and career, questions from members about the energetics of money and validation, how perfectionism is just another form of hiding, getting to the root of tests and triggers, how childhood dynamics resurface as an adult, and tons more.
If you've just joined The Pathway, are thinking about it, or have been a member for years, this episode is full of the tips and teachings needed to navigate your 2022 manifestation practice.
Happy Manifesting!

Find the Complete Show Notes Here -> https://tobemagnetic.com/expanded-podcast