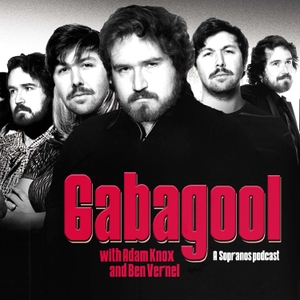 This week Ben and Adam get to dive into one of the most famous episodes of The Sopranos, with one of the most hilarious plotlines of this or any show. It's something the boys have a looooot of experience with, if you get us. That's right, it's the one about soccer! Nah it's the one about Uncle Junior eating pussy. Good stuff.
Email us at [email protected] us on Instagram @gabagoolpod @benvernel @knoxtagramBen's on Twitter @benvernel
See acast.com/privacy for privacy and opt-out information.