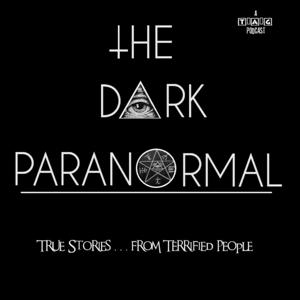 In a warm up to Season 6, this is a bonus episode of on of my personal favourite episodes of the Patreon only show "Dark Bites". Unlike the usual episodes, there are no sound effects, just a solid true paranormal experience re-told with or regular background music. There are numerous questions this tale bring up, such as just what stays behind after a terrible experience? And what power over the present day may it still hold?
Ill speak to you next week for the premier of Season 6.
Sign up to our Patreon to get the Season 6 premier days before general release, and of course gain access to weekly Patreon only Dark Bites episodes, and its entire back catalogue here:
www.patreon.com/thedarkparanormal See acast.com/privacy for privacy and opt-out information.
Advertising Inquiries: https://redcircle.com/brands
Privacy & Opt-Out: https://redcircle.com/privacy