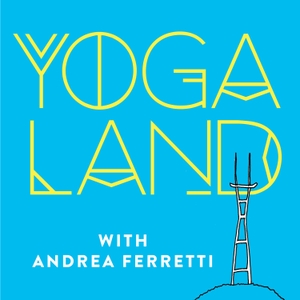 After podcasting for four years, I want to feature YOUR voices--people who study with us. Today, I'm sharing a story from listener Elisabeth Brower, a yoga teacher from Oregon.
I love how creative she has been with her teaching during this challenging time.
I'd also love to hear from you! Do you have a story about how this pandemic has shaped your teaching? Email me at [email protected] Support this show http://supporter.acast.com/yogaland.
 See acast.com/privacy for privacy and opt-out information.