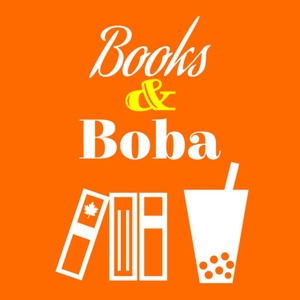 Books and Boba
By Potluck Podcast Collective
What's Books and Boba about?
This is a book club dedicated to books written by authors of Asian and Pacific Islander descent. We cover a wide range of genres including contemporary, historical fiction, sci-fi, fantasy, YA, nonfiction, thrillers, graphic novels, and memoirs.
Every month, the hosts of the book club record a podcast episode to discuss the month's book. Members are strongly encouraged to share their thoughts on the monthly pick in the Goodreads forums.