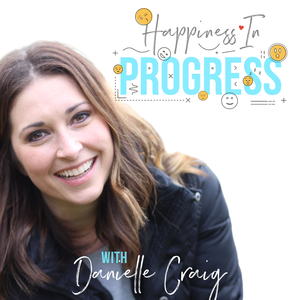 Today you get to hear from Award-winning TV Broadcaster & Reporter, Lisa Lee Arneaud. She is the president of The LA | PR Firm and a mom of three.
We talk about how she truly enjoys her children, how she's built strong, trusting bonds with them and why she lets them have their own social media accounts.
We also talk about what it was like growing up as a first generation American and how she chooses diversity for her children.