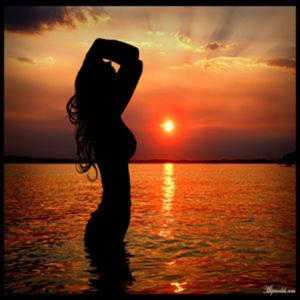 Chillout Session 11
By dj NIMBUS
What's Chillout Session 11 about?
This is the first continuation of the mix cd's
that began the career of dj NIMBUS. The Chillout Session series, began 8 years ago,
and were mainly tech soul, deep house mixes from the Naked Music era and other
variations. Ten were completed, and this was a good one to reinstate that series. It's
melodicly deep, enjoy!