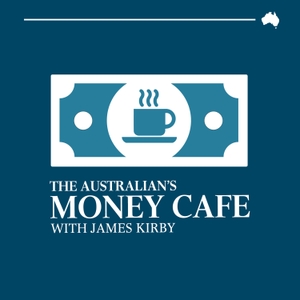 This week on The Money Café, Alan Kohler and James Kirby discuss why bonds bear bad news. Also on the agenda is the use of buyers' advocates & questioning whether currency hedges can work forever.
To read articles on the topics Alan and James cover in this episode of The Money Cafe, take out a subscription to The Australian or download the Australian app at your app store.
See omnystudio.com/listener for privacy information.