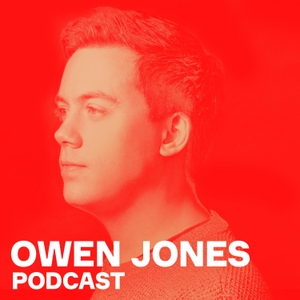 It's fair to say Claire Fox and I disagree on a lot - she's a former Brexit Party MEP, and last time I checked, I'm not - so we had a chat about the whole Brexit palaver, about free speech and what it actually is, and her political journey from revolutionary Trotskyism. It's spiky stuff!
Help us take on the right-wing media here!: https://patreon.com/owenjones84 Support this show http://supporter.acast.com/the-owen-jones-podcast.
 See acast.com/privacy for privacy and opt-out information.