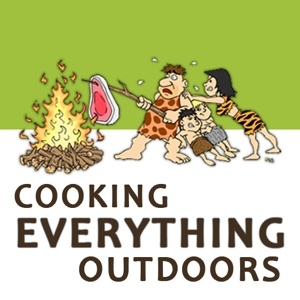 Cooking Everything Outdoors
By Gary House
What's Cooking Everything Outdoors about?
The how-to show of backyard Grilling and Outdoor Cooking. If it can be cooked indoors, I can show you how to cook it outdoors! If you want to learn how to use Grills, Dutch ovens, Fire Pits, Foil cooking and Camp cooking, then this is the show for you! Great product reviews and new ideas. Grill it, bake it, smoke it, fry it, we can do it.
Watch Gary House, the "Outdoor Cook" host of www.Cooking-Outdoors.com create simple, easy and enjoyable meals cooked completely outdoors!
"Get out of the Kitchen, Light the Fire and Start Cooking Outdoors! ®