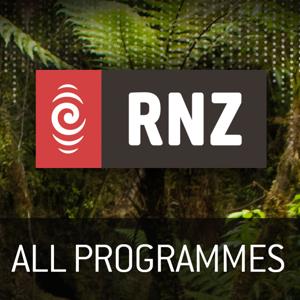 Virologists aren't sounding the alarm bells just yet about a mutated version of Omicron that's been seeping into our borders.
There's little currently known about the new strain, dubbed BA.2, besides the fact it's harder to differentiate it from Delta in some PCR tests.
The Ministry of Health has confirmed BA.2 in a number of border workers and close contacts.
Māni Dunlop speaks with University of Otago evolutionary virologist Dr Jemma Geoghegan.