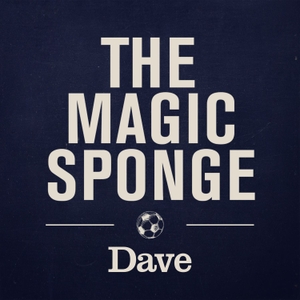 S1 Ep2 - Wimbledon legend and top football coach Wally Downes joins Jimmy Bullard, Rob Beckett and Ian Smith for a chinwag about football, Vinnie Jones and the good old days...
The Magic Sponge is a Pixiu production for Dave, produced by Joel Porter.
 See acast.com/privacy for privacy and opt-out information.