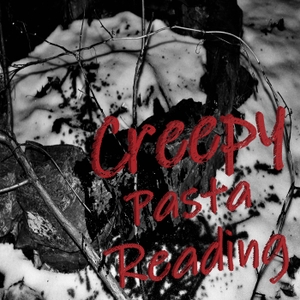 CreepyPasta Reading
By Ben Shaffer
What's CreepyPasta Reading about?
This podcast is the reading of various creepy pasta and light horror stories from the internet. I did not write these, I merely read them. The original authors are noted in each podcast.
So what is creepypasta? Creepypasta are basically internet horror stories that are shared on forums and other sites. They are often written in a style as if the the writer were actually experiencing the creepy events that they were writing about.
I intend to upload an episode at least once a week, and it will be uploaded to iTunes as soon as it is approved. Thanks for listening!