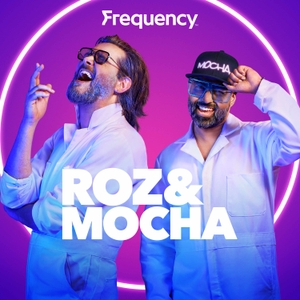 David Harbour On Hellboy, Zachary Levi On Shazam & "SPLIT, STEAL or BUST"
04.12.2019 - By Roz & Mocha
According to new Survey , dog owners are a whole lot happier than cat owners. Are they barking up the wrong tree?! The debate no BODY has won.. Does Zac Effron have the better body? Or Shawn Mendes? When it comes to liars, Canada comes in first?! Congrats! Zachary Levi joins us to chat Shazam and David Harbour chats with us about Hellboy! Plus, we play the first round of Roz & Mocha's SPLIT, STEAL or BUST! And we'll open up the Johnny Depp school of acting for a scene from The Office.