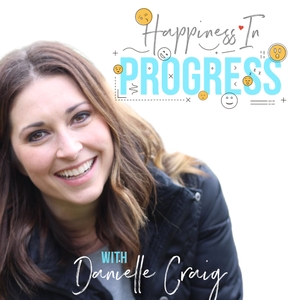 My guest today, is Stephanie Essenfeld. She has practiced family psychology and therapy for the last eight years. 
Her goal is to provide helpful tools for effective communication, empathy, boundaries, decision making and many more skills.
You can find Stephanie on Instagram at Therapy Untangled.
This episode will offer you real tangible tools you can use this Thanksgiving and throughout December as you deal with family members, but also in your daily life.