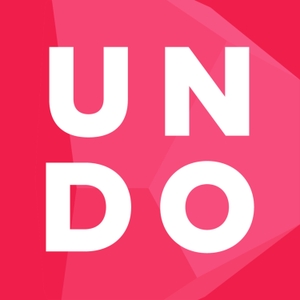 Design Inc Undo
By Design Inc.
What's Design Inc Undo about?
Undo is a weekly show brought to you by the wonderful folks at Designinc.com.
Undo is a show where we talk about the convergence of design, tech and business. We share some of the topics that sparked our interest this week and dive into a discussion (or rant/argument) with our team with an occasional guest.
Design Inc Undo episodes: