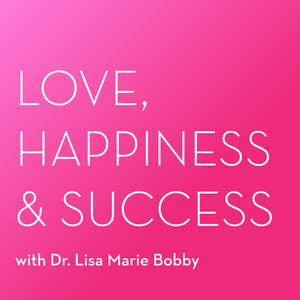 If your relationship is on the brink, standard-issue relationship advice and conventional marriage counseling approaches can make things worse.
But Discernment Counseling — a special, obscure type of couples counseling — can still save it. Learn how it works, and the strategies you can use to potentially save a spiraling relationship.
Join me! 
Dr. Lisa Marie Bobby
More relationship questions? Leave them for me (and help yourself to more free resources) on the blog at GrowingSelf.com.