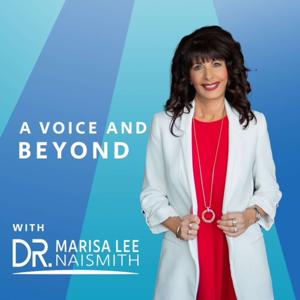 It is the time of year, many of us start thinking about our New Year's resolutions. You may be setting goals around things such as relationships, finances, new projects, quitting a bad habit, leaving a current job or starting up a new hobby or sports. The list is endless. But if you are someone who consistently gives up or throws the towel in on their goals, dreams and aspirations, it could be that you don't protect your goals and treat them the way you would a family member. In this solo round episode, I share with you strategies that will help to ensure you don't make your goals homeless. You can transform your New Year's resolutions into your reality. It's time now to focus on your desires, set the intention, plan your moves & go for it. You can do it! Make 2022 the best year of your life.
For more go to https://drmarisaleenaismith.com/43
Like this episode? Please leave a review here - even one sentence helps!
Follow me on Instagram.