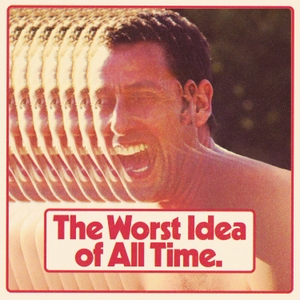 Sigmund F***, the world's best psychoanalyst for FEMALES is in this episode and he's not very good at his job. Guy floats a new podcast within this podcast, hosted by George Lazenby called 'Listening with Lazenby'. The boiz learn it is harder to watch porn at 10AM on a Tuesday than it used to be at midnight on a Friday and wonder if Lazenby and Syvlia have made other passengers sit through their horny memories and now are screwing in first class!? Speaking of, God - the omnipresent Japanese man flying in first class is in every scene but also underutilised.
JOIN US ON FACEBOOK: (facebook.com/WorstIdeaOfAllTime)
VISIT THE LITTLE EMPIRE PODCAST NETWORK: (littleempirepodcasts.com)
MUSIC CREDIT: Tender Moonlight (facebook.com/TenderMoonlight)
ART CREDIT: Tomas Cottle (sick-days.com)
 See acast.com/privacy for privacy and opt-out information.