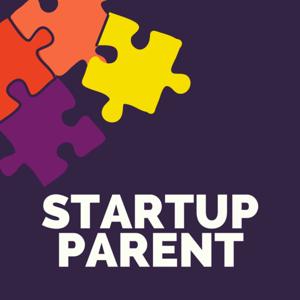 #169 — In some mythical fantasy, we tell women that they can have it all and be it all if only they just work hard enough. Yes, you too can be a perfect mother, a lovely wife, and have a full-time career if only you just have the right productivity strategies, tools, and mindsets. Don't forget about self-care!
Tiffany Dufu is here to burst the bubble of stressed-out mothers everywhere to talk about the reality of being a working parent. The author of "Drop The Ball," Tiffany's life and work is focused on leadership for women and girls. She's been named to Fast Company's League of Extraordinary Women, serves on the board for Girls Who Code, and is now the founder of TheCru, a networking and peer-to-peer group creator for people who need a cru.
This interview was first recorded in 2017, but her message to ladies everywhere is more relevant than ever. It's time to drop the ball and really, really lower our expectations. Don't do the things that don't matter. I'll share a personal story: We didn't dress our kiddos in real clothes this whole summer. We just went with pajamas straight from day to night.
For full show notes, sponsor information, and listener perks, go to startupparent.com/169.
---
Send in a voice message: https://anchor.fm/startupparent/message