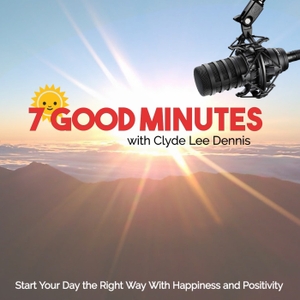 In this episode, our friend Eddie Pinero from Your World Within has a message of encouragement for you to stop waiting for the perfect time, and realize that your perfect time is right now.
Go to https://7goodminutes.com/431 for full show notes.
Don't forget to subscribe, rate and share it with a friend or two!