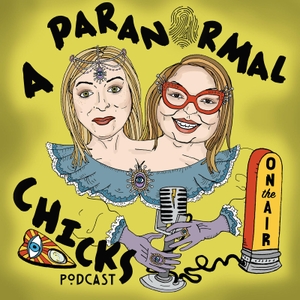 We hop you have a Merry Christmas, y'all!! Before you deck the halls and open presents, sit back, relax, and listen to these tales that will leave you will chill bumps.  
Donna talks about a humanoid figure that may or may not be out of this world.. called the Grinning Man, but also known as Indrid Cold.  
Kerri talks about a case that proves that a couple who kills together, usually doesn't stay together.  Or do they?  Listen to Kerri talk about Alvin and Judith Neelley.