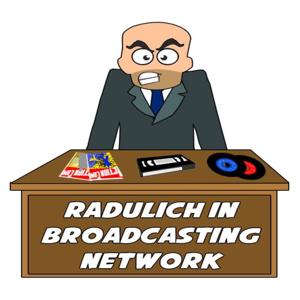 Fire Embem Warriors: Three Hopes, Persona Games Finally on Switch - VG2M # 312
06.30.2022 - By W2M Network
On the latest episode, Sean, Marc, and Daniel discuss early thoughts on Fire Emblem Warriors: Three Hopes and a little more on TMNT: Shredder's Revenge in the Games Being Played.
The trio also goes through the highlights of the latest Nintendo Direct Mini which featured Persona 3, 4, and 5 finally being announced as coming to the Switch. Sean is excited, but Marc thinks Persona 3 Portable was not the right version to bring over. Of course, Sean has plenty of indies he wants to check out now including the cute puzzle game Blanc, RPG Time: The Legend of Wright, Return to Monkey Island, and more.
Marc also isn't impressed by the footage of Sonic Frontiers and is now turned off by the game entirely, here is why he feels this way and how this sort of has something to do with Sonic Origins. But at least there's the awesome announcement of a Megaman Battle Network Legacy Collection.
Marc and Daniel also have a pretty interesting conversation about how to save World of Warcraft in light of the newest expansion Dragonflight getting special edition details.
Also on this show: Sean goes through what he liked from the Xenoblade Chronicles 3 Direct and the Expansion Pass, Final Fantasy XVI's unique take on easy mode, and initial thoughts on the Horizon 2074 show.
Around 1 hour and 14-minute mark, the Entertainment talk begins with final thoughts on the Star Wars Kenobi series now that it's hit the finale and The Orville Season 3 too.