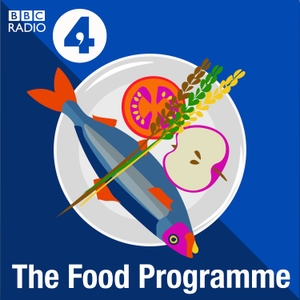 A year after the UK was first put into lockdown, Sheila Dillon catches up with some of those who have been keeping the nation fed. If you listened to news reports, you might have thought getting food in lockdown was all about supermarkets and delivery slots, but as we have been hearing during the past year, it has been quite a bit more complicated than that.
Coronavirus and lockdown has reset our minds to local and opened our eyes to how widespread hunger is in Britain. In this episode, Sheila brings together the Chief Executive of the UK's largest and longest-running food redistribution charity, Fareshare; the owner of a Rhondda convenience store who during the year has started a new online-delivery business; a London cheesemonger who has seen producers alter and adapt for a changed market; and she meets a pastry chef who has given up the restaurant business to deliver cakes and treats from her home.
So what have we learned during this past year about our food supply chains, and how are we doing things differently? And how much of what has changed will last forever?
Presented by Sheila Dillon
Produced in Bristol by Natalie Donovan