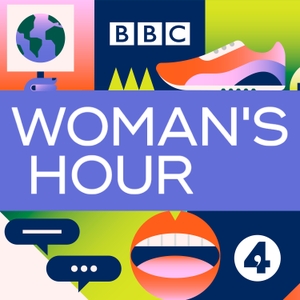 Fran Lebowitz, Parent Blame, Heiresses
09.02.2021 - By Woman's Hour
She's been described as the funniest woman in America. We talk to Fran Lebowitz, the American writer, social commentator, humorist, and New York legend. She shares her opinion on everything from gender, Covid and marriage.
We hear from our political correspondent at Holyrood about proposed reforms to the Gender Recognition Act in Scotland.
Do you have a child with special educational needs, and are you getting the support that you need? We hear from one mother who's been trying to do the best thing by her son, and feels like she's the one being blamed.
And ever fantasized about what you'd do if you inherited a fortune? A famous heiress once said: "Life is less sad with money." Maybe. We speak to Laura Thompson who's analysed the stories of women whose wealth has been passed down to them. She's written a book called Heiresses: The Lives of the Million Dollar Babies.