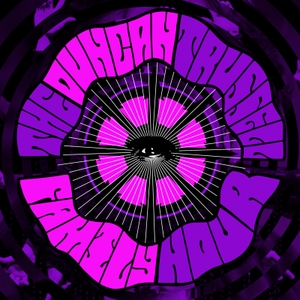 Freddy Todd, EDM producer, musician, and probable shapeshifter who has visited the golden idols of the moon, joins the DTFH!
You can find Freddy's music on his [Soundcloud](https://soundcloud.com/freddytodd), [Bandcamp](https://freddytodd.bandcamp.com/), and you can buy his latest EP [here](https://freddytoddmusic.myshopify.com/).
This episode is brought to you by [BLUECHEW](https://bluechew.com/) (use offer code: DUNCAN at checkout and get your first shipment FREE with just $5 shipping).