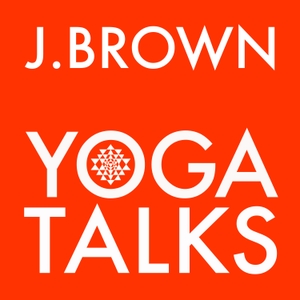 Frederick Newbill III - "Intersecting Race, Religion and Yoga"
08.12.2019 - By J. Brown Yoga Talks
Frederick Newbill III reached out to J after listening to the show and his unique life experience inspired this discussion on the intersection of race, religion, and yoga. They discuss what it's like to have a grandfather who is a prominent southern Baptist minister while having a father who is a career criminal, being mixed race and the differences between white and black churches, finding yoga and a passion for academic study in Sanskrit and Indic Religious History, and the power of yogic inquiry.