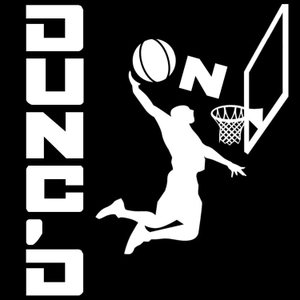 Game time as we take stock of a fun Tuesday around the league.  We break down Gordon Hayward's best game as a Celtic and look at Darius Garland's game among many other nuggets in a big break down.  Then a look at Trae Young's masterful second half against the Spurs to lead Atlanta, a wild overtime win for Charlotte and some head-scratching coaching by Indiana, and finally a stirring Lakers comeback over the Bulls led by their second unit.
Please subscribe by searching "Dunc'd On" on your favorite podcast player.  And if you like this pod and want additional bonus content, please subscribe to support Nate and Danny at Patreon.com/DuncanLeroux.  Merchandise available at NateDuncanNBA.com, sponsors list also available at NateDuncanNBA.com.
With Nate Duncan (@NateDuncanNBA and Danny Leroux @DannyLeroux).