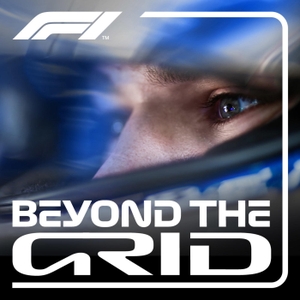 9: Gerhard Berger: "I tried to get results, but I also tried to not miss the party..."
08.22.2018 - By F1: Beyond The Grid
With his larger than life personality, penchant for fun and an eye for a party, Gerhard Berger was one of the most popular characters in the F1 paddock in the Eighties and Nineties. But much more than that, he was also one of the era's finest racers, holding his own against - and often beating - the best of the best and driving for both Ferrari and McLaren. 
In the latest episode of Beyond The Grid, presented by Bose, the Austrian opens up to Tom Clarkson about his carefree racing approach, pranks with Senna, secrecy with Ferrari, surviving terrible accidents, bringing Red Bull into F1 and much, much more...