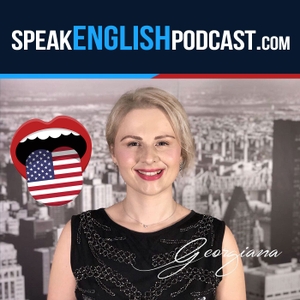 Today let's talk about how the lockdown has affected the way we interact with other people.
Are we ready to get back to normal after the pandemic?
And with a point of view lesson, you will learn grammar in context without memorizing any boring rules.
Please, visit SpeakEnglishPodcast.com to get the transcript. It's free.