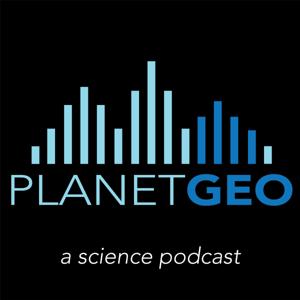 Today we talk about Geysers!  And Hot Springs, Mudpots, and Fumaroles! These are extraordinary features that give any landscape a pretty dramatic look.  They are also very prevalent in Yellowstone National Park, and we give some key examples from that area.
Hydrothermal features are really important to understand and monitor.  So important that the United State Congress passed a law requiring all National Parks to monitor and document hydrothermal features!  Hydrothermal features allow us to track heat and water deep within the Earth. This is becoming more important because heat and water give us Geothermal energy systems that might be growing during the coming energy transition.
Join us for a wide ranging discussion on hydrothermal features, how they work, and what they tell us about the Earth! 
Like, Follow, and leave us a review!

 
——————————————————
Instagram: @planetgeocast
Twitter: @planetgeocast
Facebook: @planetgeocast 
Youtube: https://www.youtube.com/channel/UCJ_A82nOMu0nIvZto6zMPqg
Email: [email protected]
Website: https://planetgeocast.buzzsprout.com/